In Italian, "Pasto" means meal.
At Pasto's we do our very best to provide all our guests with a flavourful, healthy and authentic Italian eating experience.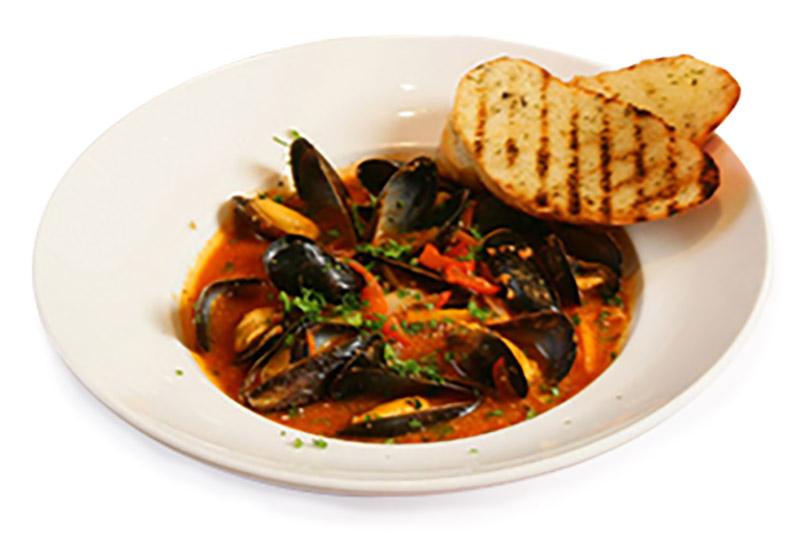 Fresh Ingredients, Tasty Meals
Pasto's Grill was founded on the simple principles of Italian culture.
Inspired by Italian travels our simple, Italian inspired recipes follow the tradition of seasonally prepared dishes featuring the freshest ingredients available.
Celebrate with us.
We can accommodate groups up to 35 guests.
Come for the food,
stay for the experience. 
Pasto's Grill is proud to offer our full menu for online ordering and curb-side pick-up.

"Our first dining experience post pandemic."
"Thanks for the great service and meal. The Filet Mignon and sauce is amazing, so good, my wife suggested we share. Doesn't that say it all! The tomato cucumber salad was excellent as well. Enjoy."
Jeff Shaw

"If you live Great Italian Food 🥘 In London. A must try place. "
"A bit pricey but the quality of the food is really good. All the Staffs are courteous and very welcoming especially Tracy . She manages the Morning Breakfast Very religiously 👍👍👍"
Basil Joy

"I have been there many times & ordered takeout during Covid."
"Never had a disappointing meal!! It is one of the top restaurants in London!!"
Ross Hey

"Amazing went there yesterday for my 23 birthday"
"with my boyfriend and couldn't be happier the pasta amazing! Atmosphere loved and wonderful staff who made it a enjoyable night!
"
Tova Skalozub